Music of Chitral

Yorman Hamin
---

"Yorman Hamin" is a very old folk song, made by Mr. Mirza Mohammad Siyar, a poet of 19th century that lived in a small village called Shogram. The song is sung and loved all over Chitral even to this day.
This song is about a beautiful girl, the poet's lover.
He loved the girl dearly but never married her. Instead he valued his spiritual relation and wrote the poem every day and sung his heart. The song is very long, one of dani songs but it is without dance.
Each verse is repeated thus:
your lips are diamonds
your teeth are gold
my love, every word you speak are so sweet

This pathetic and melodious song consists of two short phrases. The axis note of this song is F.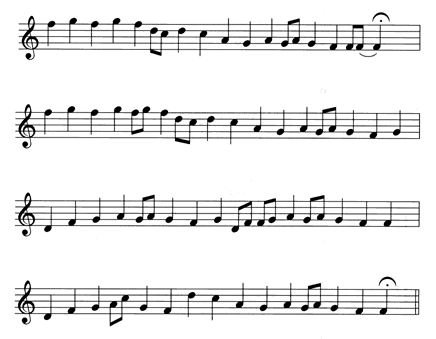 ---